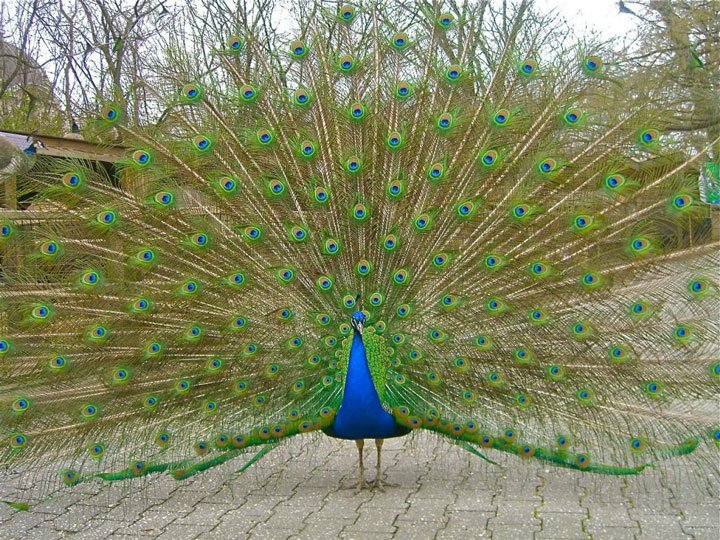 Jo Whitsell, MS, L.Ac. Acupuncture
Oregon Licensed / Board Certified / Diplomat, NCCAOM
Tel: 971.280.3438
Email: jo@jowhitsell.com
Fee Schedule:
Initial visit 1 1/2 hours……$100
Follow up 1 hour…….$85
Most insurance is accepted. Please check your policy to confirm enrollment.
Intake Form
Prior to your first appointment, please print and fill out an intake form by clicking here. (LINK TO COME)
More about what to expect:
The first visit is 75 minutes and consists of a thorough evaluation that allows for primary issues and concerns to be addressed, followed by body work that includes acupuncture and various other modalities such as massage, gua sha or cupping, the use of essential oils, and/or moxibustion. It is important for the patient to feel safe and respected so a nurturing environment is facilitated where healing can unwind as a physical, mental and spiritual process. At the end of the session, there may be recommendations proposed to help strengthen preventative care. Follow up sessions are an hour.
Scheduling
Please call, or email to schedule an appointment. Hours are flexible by appointment only.
24 Hour Cancellation Policy. If an appointment is cancelled less than 24 hours or if you do not show up for your scheduled appointment, you are responsible for 50% of the massage service fee.
JW